January 6, 2017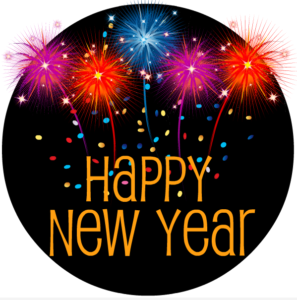 To all our valued clients, friends and family – happy new year! We wanted to take a quick moment to thank all of you that made 2016 such a successful year for us, we are so glad we were able to help so many people buy and sell. Over the past year the BC real estate industry has seen some significant changes. Changes to mortgage qualifications, the introduction of the 15% foreign buyer's tax in Metro Vancouver, and the new first-time home buyers assistance loans from the BC government have all shined a light on the real estate industry in 2016, which has kept us busy. We are looking forward to the positive impact some of these changes will bring to our industry and are happy to help you with your real estate needs in the year to come. These changes along with other external factors are sure to make 2017 another interesting and busy year!
Here's a look ahead at what the housing market may have in store for us in 2017 in some of Canada's top markets: blog.remax.ca
Should you have any questions about any of these new changes, about real estate in general or how we can help you buy and sell in 2017 please don't ever hesitate to reach out.
May 2017 be the best yet!
The Stacer Team
Jeff, Craig, Caroline & Richelle