Relocate to Salmon Arm
How The Stacer Team Can Help Make Your Move Seamless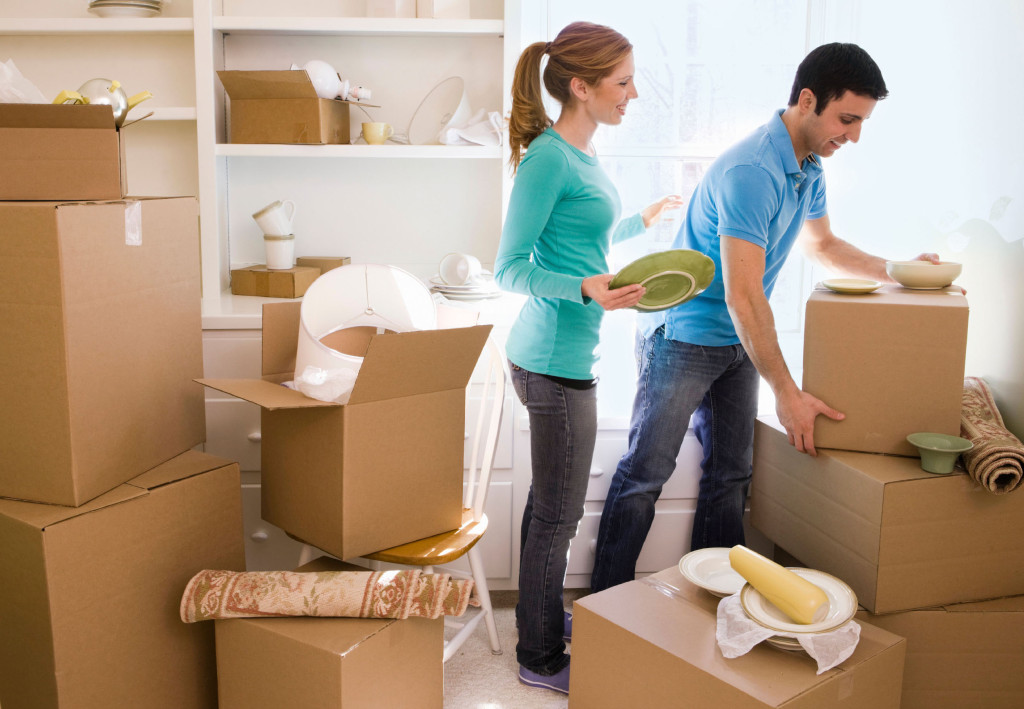 Live where you play!
Salmon Arm is a great place to call home. With an ideal four-season climate, the outdoor enthusiast will love Salmon Arm and the entire Shuswap lake region. No matter the time of year there is always something to do; enjoy the beaches, watersports, golf courses, hiking and biking trails, and nearby ski hills every single day! A vibrant arts and culture community, unique shopping and dining options and a strong sense of community make Salmon Arm a well rounded community with something for everyone. Salmon Arm provides the amenities of city living within a small community setting which makes it perfect for families and retirees.
Top Reasons to Call Salmon Arm Home:
Excellent year-round climate
Midway point between Calgary and Vancouver
Shuswap Lake – need we say more?
Vibrant small community setting
All the amenities you expect from an urban environment
Close to Kamloops and Kelowna
Resources
As part of our real estate services, we've compiled a list of resources to help you when you move to Salmon Arm.
Utilities
Communication
Insurance
BC Services
Local Resources
There are many reasons to move to Salmon Arm, here are some local businesses ready to help.
Salmon Arm Moving Companies:
Cidel Moving and Storage – 250-542-4254 or Atlas Van Lines
Jade Line Moving and Storage – 250-832-7757 or jadelinemoving@telus.net
Jewel Moving and Storage – 250-832-4779 or 1-888-554-4466
Mur's Movin' and Storage – 250-832-9782 or MursMoving.com
Pioneer Moving and Storage – 250-573-6083 or 1-877-746-5423
Specialty Movers – 250-542-3351 or 1-877-642-3351
Salmon Arm Rental Companies:
BigSteelBox.com – 250-832-7944 or 1-800-373-1187
Budget Car and Truck Rental – 250-832-7333
Salmon Arm Storage Companies:
ABC Mini & RV Storage (Salmon Arm) – 250-832-0212
AAA Mini Storage (Salmon Arm) – 250-832-3558
Auto Road Self Storage (Salmon Arm) – 250-832-3997
BigSteelBox.com – 250-832-7529
CJ's Storage (Sicamous) – 250-836-3640
Kam's 5R's Mini Storage (Sorrento) – 250-675-4964
Lakeside Storage (Sicamous) – 250-836-3443
Mur's Movin' and Storage (Salmon Arm) – 250-832-9782
Notch Hill Road Storage Rental (Tappen) – 250-675-4098
The Storage Place (Sicamous) – 250-836-4592
Super Self Storage (Salmon Arm) – 250-803-0030
Trans-Canada Highway Mini Storage (Salmon Arm) – 250-832-5565
Your Salmon Arm REALTORS®
Meet your real estate professionals at The Stacer Team