In the Community
Giving Back
We pride ourselves on giving back to the community that we call home, Our team as a whole and each of us individually are active with and provide support to many groups in the community for many reasons.
Being active in the community means we're on top of local issues that are important to us, and the people we serve.
We all benefit from the wide range of services, amenities and activities available in the Shuswap.
We want to give back to the community that we grew up in and/or are raising our families in to help maintain the quality of life.
Some Local Groups We Proudly Support Are: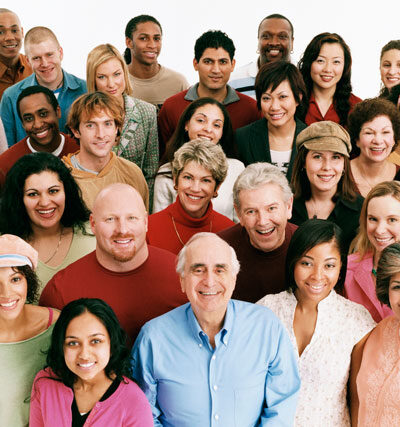 RE/MAX and the Children's Miracle Network
RE/MAX is a front-runner in terms of giving back to the community, often devoting endless support to countless charities and local causes.
The RE/MAX sponsorship of Children's Miracle Network is a great example of RE/MAX community citizenship. Since 1992, RE/MAX has been a major contributor to the Children's Miracle Network; a North American fund-raising organization dedicated to generating funds and awareness programs for the benefit of Children served by its over 170 associated hospitals. RE/MAX across Canada raises over $4 million annually on behalf of 14 Canadian children's hospital foundations. With the Stacer Team, every home is a Miracle Home.
A donation is made on our clients behalf to Children's Hospital in Vancouver every time a property is bought or sold with the help of The Stacer Team.
As well, RE/MAX of Western Canada created the "Quest for Excellence Program". This bursary program was established to recognize the success and on-going pursuits of Western Canadian students. A "Quest for Excellence" involves any student in Grade 12 who demonstrates great feeling and passion, commitment and dedication, positive attitude and enthusiasm for the subject chosen. RE/MAX presents 24 bursaries of $500 each regionally. Education is the building block of our future and if the children we hear from every day are any indication, our future has never been brighter.
Your Salmon Arm REALTORS®
Meet your real estate professionals at The Stacer Team