Choose RE/MAX
The most widely recognized real estate brand in the world
Premier Quality Professionals
RE/MAX professionals lead the industry in terms of experience, education and sales. In Western Canada, they average about 16 years of experience, and across the network, hold a higher number of professional designations than associates of any single competitor.
Premier Brand Name Awareness
The RE/MAX hot air balloon trademark is one of the most widely recognized trademarks in North American business and is now a global brand. No other real estate organization has the level of brand recognition and definition of RE/MAX. The brand draws buyers and sellers and as a result no one in the world sells more real estate than RE/MAX.
Premier Customer Satisfaction
Repeat and referral clients are the lifeblood of the real estate business. Approximately 70% of RE/MAX business comes from repeat and referral clients, a testimonial to the high caliber of service RE/MAX customers have come to expect from their Sales Associates.
A survey completed by RE/MAX found that 95% of RE/MAX customers report overall satisfaction with their RE/MAX Sales Associate, 92% say they will use RE/MAX again and 93% will recommend RE/MAX to others. This is, by far, the highest rating in the real estate business.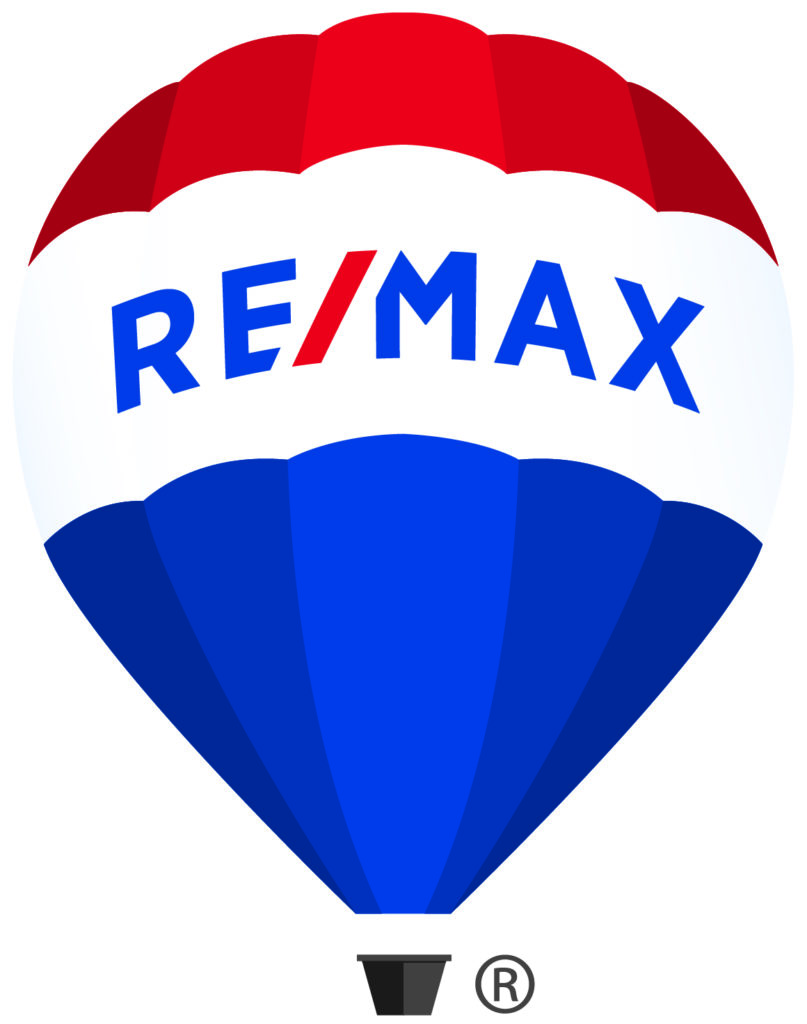 Premier Market Share
In large part, our community minded top producers providing industry leadership, experience and excellent customer service under a respected company banner add up to leading market share. RE/MAX dominates virtually every market in Canada, in terms of market share. On average, RE/MAX outsells the competition 3-1 across Canada.
RE/MAX on average is growing at an even faster pace supported by over 30 years of brand name development, referral services, promotional support and other benefits that today are an integral part of the RE/MAX network of over 113,385 Sales Associates in about 7016 offices in more than 65 countries worldwide.
RE/MAX has the network to provide the best real estate experience throughout the world.
Premier Community Citizenship
RE/MAX is a front-runner in terms of giving back to the community, often devoting endless support to countless charities and local causes. The RE/MAX sponsorship of the Children's Miracle Network is a great example of RE/MAX community citizenship. Since 1992, RE/MAX has been a major contributor to the Children's Miracle Network; a North American fund-raising organization dedicated to generating funds and awareness programs for the benefit of Children served by its over 170 associated hospitals.  RE/MAX across Canada raises over $4 million annually on behalf of 14 Canadian children's hospital foundations.
As well, RE/MAX of Western Canada created the "Quest for Excellence Program". This bursary program was established to recognize the success and on-going pursuits of Western Canadian students. A "Quest for Excellence" involves any student in Grade 12 who demonstrates passion, commitment and dedication, positive attitude and enthusiasm for on of the 6 categories. RE/MAX presents 24 cash bursaries of $500 each. The categories are Leadership, Sports, Technology and Trades, Fine Arts, Performing Arts and Community Service. RE/MAX is proud to recognize students, in the very communities in which we live and work, for their outstanding achievements. Education is the building block of our future and if the children we hear from every day are any indication, our future has never been brighter.
RE/MAX is committed to help raise awareness of the ongoing need for organ donation. CA of T assists Canadians in making informed decisions regarding organ, tissue and bone marrow donation. The www.transplant.ca site provides some national information regarding organ and tissue donation, but more importantly acts as a portal to the many provincial organizations that are mandated to oversee organ and tissue donation programs across the country.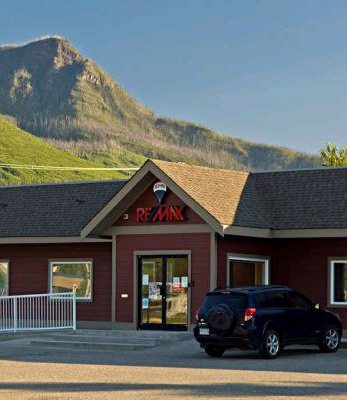 Your Salmon Arm REALTORS®
Meet your real estate professionals at The Stacer Team