Buying with The Stacer Team
Expert Advice, Experienced REALTORS®, Excellent Results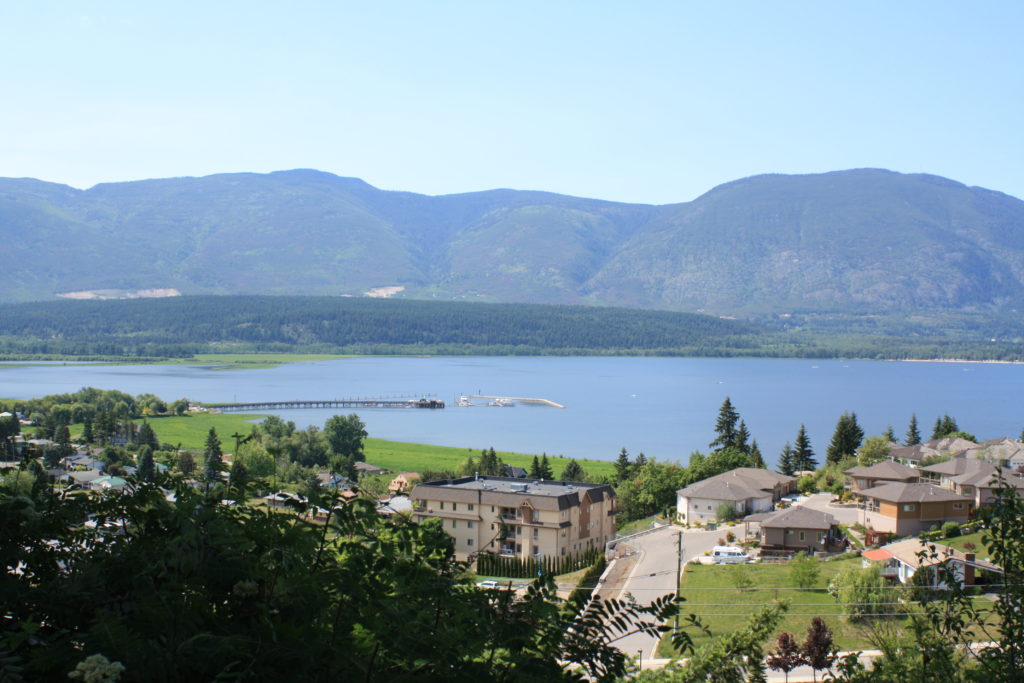 Working with The Stacer Team
We strive to deliver local knowledge, years of experience and hard-work to each and every home buyer, and it always helps that we have:

Over 45 combined years of experience
Helped hundreds of buyers find their dream home
All been long-time residents of the Shuswap
Been in the Top 100 teams in Western Canada
Received awards like the Hall of Fame, Lifetime Achievement. Chairman's Club and 100% Club
Been involved within the community since the beginning and give back to the Children's Miracle Network as well as many other local charities
A passion for the Shuswap lifestyle
Do not underestimate the value of a real estate professional when you're shopping for your next Salmon Arm or Shuswap home. You want to know you're working with a team that has extensive knowledge of the area, neighbourhoods and current market conditions as well as local development, industry related issues, changes to mortgage policies and interest rates and a myriad of other details that can affect your purchase.  To be an effective REALTOR® a person needs to be committed to the job full time and to continually update their skills with ongoing training and research.
From the beginning of your Salmon Arm real estate search right through negotiations and up to moving day there is always someone available to answer questions, provide assistance or help with whatever else you may need during this exciting and sometimes stressful process.
Courtesy Moving Van
Making Your Move Easier…
Moving is a lot of work and we want to make it as easy and stress-free as possible. All our clients are welcome to use* our cube van absolutely free**.
The van is a 16′ diesel and the cargo area is 15'6 feet long, 6'6 feet high and 7'10 feet wide.  The truck is complete with:
Roll up rear door
Lock for securing your possessions at all times
Ramp for ease of loading and unloading
Professional quality appliance dolley
Moving blankets and straps
Depending on availability we also provide use of the van to local non-profit organizations and charity events. All inquiries please call 250-832-1390.
*Based on availability. Bookings on a first come, first serve basis.
**All that is required is to refill the fuel tank prior to returning the van.
You made my transitional year easier with your expertise, thoughtfulness and compassion. Loving my new condo!
Doreen R.
Thank you Jeff for your professional help to sell our trailer! Thank you for keeping us informed every step of the way and appreciating our situation. We appreciate it and would highly recommend you to others.
Terry and Esther Knull
Herb and Vi Knull
Without your help I would have had a very difficult time with my move. Thank you so much for the use of your truck, it meant so very much to me. Thank you too for the sale of my house.
Carole Evans
Jeff helped me with understanding what is on the market, their associated costs etc. All in all a very positive experience.
Marie Kolenosky
Is it time to buy a home?
Get in touch and let our team help with what we do best.
Have a Question?
We're here to help!